Oops, page not found.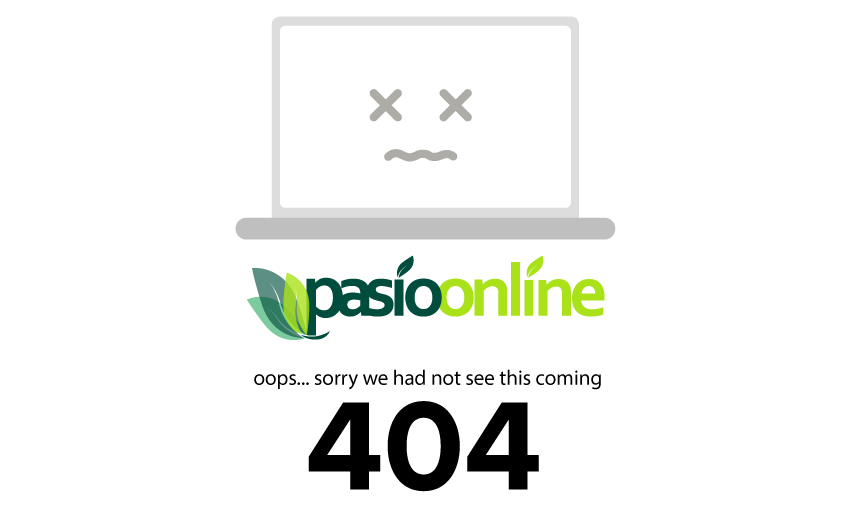 The page you requested was not found, and we have a fine guess why.
> If you typed the URL directly, please make sure the spelling is correct.
> If you clicked on a link to get here, the link is outdated, since a LOT has happened since 2015: PasioIngredients was renamed to PasioOnline and new URLs is used for every single supplement. 
What can you do?
Have no fear, help is near!
There are many ways you can get back on track: use the search option , the sitemap  or the A-Z list . 
We suggest to click the logo for going back to the Homepage of Pasio.
If you still can't find what you are looking for, look down to the bottom right corner and click on the chat box!  
If we aren't around, leave your email and a message.